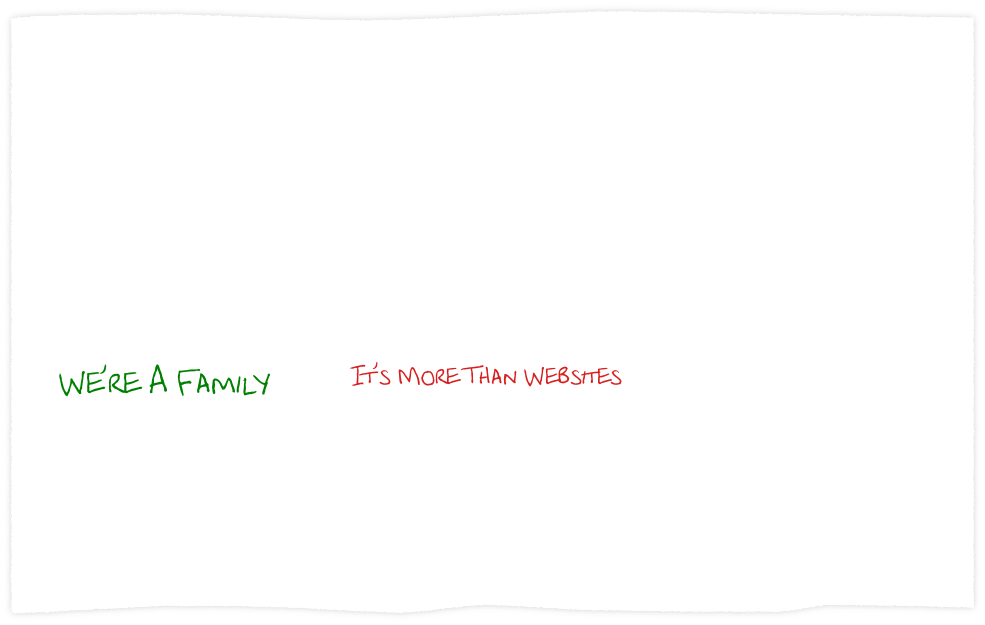 We do websites and advertising for towns and cities who want to encourage everyone to shop locally - first!
We work with local radio stations to get you noticed. When we're advertised, you're noticed!
Your Customers
Can click your ad to get a discount coupon if you offer one or get to YOUR website.


When you're part of the family, your website is listed on this website!
Window stickers for stores, trial rates, QR Codes (square scan code), and much more.




Locally-owned businesses are more likely to re-circulate your purchase dollars into payments to other local suppliers. Economists call this a "multiplier effect," because it steers more jobs and sales-tax revenue into our own community. Several recent studies have found the multiplier benefits of local businesses to be up to three times those of non-local businesses. A recent retail diversity study found that purchasing from locally owned stores created about 70% more local jobs, and 67% more overall local income, per dollar spent.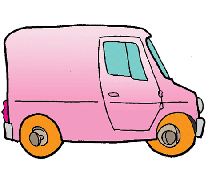 Before you head to to the next city or town, check out your town first. Your local town probably has a lot to offer just down the street. Looking for apparel? Automotive, farm and ranch, jewelry, restaurants, office supply, printers, photographers, grocery stores, TV repair, shoe repair? The list is endless and it's probably all right there! Save gas and support your local economy!





Your Business Ad
Is displayed on your town if they're part of our family.